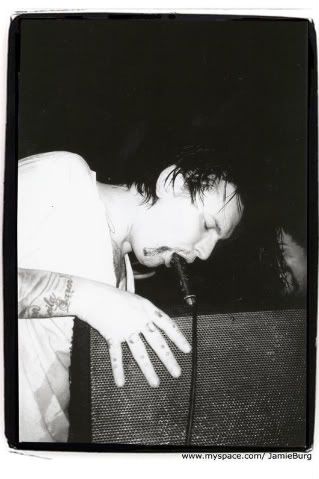 You already know who Daughters are, duh! I've got all of it, enjoy!
If you're truly in the dark, then click
here
.
Here's an early video of them doing "The Ghost With The Most", please watch if you have never seen this before, it will make you love Daughters even more. Three words: angry. feminists. daughters.



* * *


Daughters 7" (2002/Tour pressing 2008)
Canada Songs (2003)
Hell Songs (2006)
Live at CBGB (2008)