About 240 mix tapes, 31 albums, 20 album appearances.
Screw
reigned as The King Of The South from the early 90's until his untimly death in 2000. He perfected Chopped and Screwed music and put the Houston rap scene on the map. There are a fuckload of videos about him on the internet, a few documentaries and stuff and a decent amount of interviews. The Orginator was the head of Screwed Up Click, which featured an all-star lineup of Houston based rappers. The second generation of SUC has some members who you might have heard of. Michael "5000" Watts did a similair thing to what Screw was doing and made Swisha House, you might know some of the dudes on their roster.
DJ Screw was famous for Syrup, Chopped & Screwed and mixtapes. He legit produced records and stuff, but the vast majority of his catalog are these Screw Tapes. Started out as a little thing for his friends, they blew up real fucking fast and he turned it into a full fledged business. Most the early tapes were made for his friends. People would come by and give him a list of songs they wanted on a tape, and he would screw it up and sell it to them. June 27th is arguably the most famous tape, thats the one with the 30 some minute freestyle (fun fact: Paul Wall got his Sittin Sidewayz chorus from this track).
Screw had two different things that he would do on his tapes. He would either record his friends freestyling and then chop it up, or he would take popular songs and chop those. He normally talked (mumbled) over the tracks in the elongated intros and outros.
After he started to get real popular he decided to start a label and record store,
Screwed Up Records and Tapes
. I hope his girlfriend at the time of his passing is in charge of the store. They have a few stores around Texas that you can pick up Screw gear at. I really want an air-brushed shirt.
So yeah, below are links to torrents I found that has DJ Screw's mixtape Discography. Way too big for mediafire. You can find his albums floating around the internet as well, but these albums are where its at. Its a fuckload of music, like 40GB or something, but I always got room for Screw. I don't really expect alot of people to jump on this, but I know a few people who will be down (big nails, lookin at you). Visit the website, buy some tapes and stuff. Next time you are in Texas go check out one of his stores. All you kids going to SXSW should mob the store in Austin. If I went down there I'd post the fuck up.
Oh yeah, Screw was named a Texas Music Innovator by the Govorner. And I heard The University of Texas bought a fuckload of his records from his personal collection to put on display. R.I.P Robert Earl Davis, J.R forever.
word

***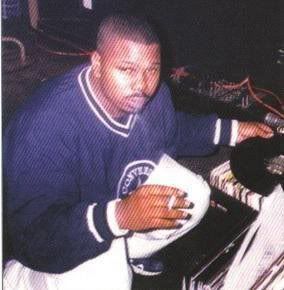 Chapters 1 - 20
Chapters 21 - 40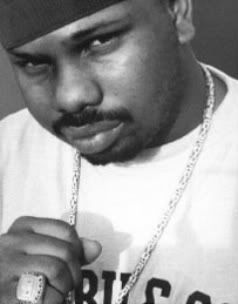 Chapters 41 - 60
Chapters 61 - 80
Chapters 81 - 100
Chapteres 101 - 120
Chapters 121 - 140
Chapters 141 - 160
Chapters 161 - 180
Chapters 181 - 200
Chapters 201 - 220
Chapters 221 - 231