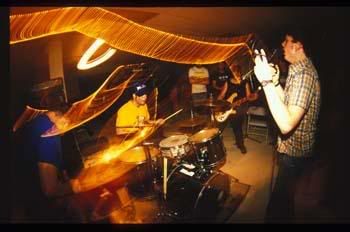 Ampere has been a mainstay in the Northeastern hardcore scene for the better part of the past decade. The bands features members of bands like Orchid, Bucket Full of Teeth, and Last Forty Seconds.
The early recordings lean more towards a grind-oriented, raw punk sound. As they've progressed their sound has matured into a more streamlined, ridiculously well-oiled screamo machine. Killingsworth's guitar gymnastics hardly ever dissapoint, and the rhythm section propels the whole thing forward at an alarming rate. If you haven't heard this band yet, you should probably just download everything.
Below is what I had uploaded, it should be everything. If you don't feel like downloading all the splits you'd probably be good with just downloading
All Our Tomorrows End Today
,
The First Five Years
, and the Sinaloa Split.
* * *

Demo 7" (2002)


Ampere/Wolves Split (2003)
All Our Tomorrows End Today (2004)
Ampere/Welcome the Plague Year Split 5" (2005)
Live at Dead Air Split 11" Ampere/Wasteland/Daniel Striped Tiger/Death to Tyrants (2006)
Ampere/Sinaloa Split 12" (2006)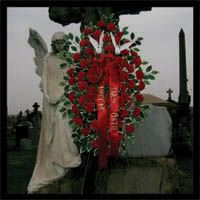 Ampere/Das Oath Split (2006)
Ampere/Ringers Split 6" (2007)
Ampere/Daitro Split 7" (2007)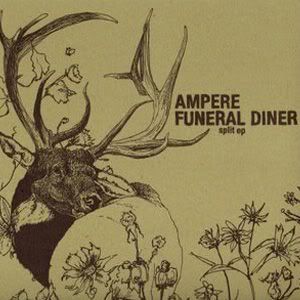 Ampere/Funeral Diner Split 7" (2007)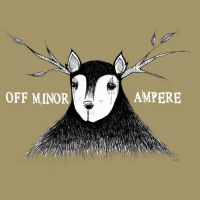 Ampere/Off Minor Split (2008)
The First Five Years (2008)