DEERS! was a band from the Sacramento, California area that played explosive, intense emotive hardcore that often blended fast-paced "emo-violence" parts with melodic and jarring clean interludes.
Apparently they just broke up, which is quite unfortunate because these guys were still very, very young (I think the oldest member might be 20 or 21 at the most). Hopefully we'll see some side projects cropping up in the next few months from these guys. Their catalog is all great, so check it out for sure.
I'm pretty sure this is everything, but I could be wrong. Let me know if that's the case.
* * *


Demo
DEERS!/Matsuri Split (2008?)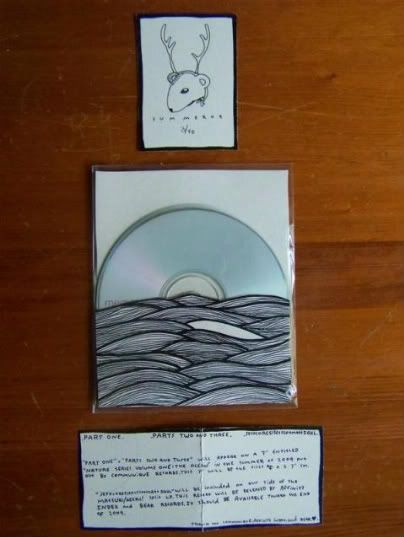 Summer '09