L'Antietam is from New Hampshire, a state that you might figure not a lot of punk bands come from. And you'd probably be right. Although
Furnace
and
Bravo Fucking Bravo
are both from the same general area, and I would suggest checking them both out (Bravo even featured L'Antietam's bassist John on the bass for a while).
The band formed in 2005 while the guys were still in high school, and put out a self titled debut on the German label
Adagio830
, followed up by a four song 7" entitled "We Like it When the Red Water Comes Out". The debut was comprised of screamy hardcore songs that caught the attention, but still seemed to lack something. The 7" brought some of the ideas brought to the table on the debut to fruition, creating a spazzy, noodly sound full of passion and energy.
A split with Furnace was followed by the release of
Family
in 2006, which compiled all their previous output (minus the unmastered versions of the tracks found on the Furnace split) as well as 10 new recordings. The new recordings from "Family" were L'Antietam's previous attempts more fully realized: songs that you could imagine screaming along to in the basement intermingling with well-executed interlude tracks.
With Will Killingsworth (guitarist of
Orchid
/Ampere/Bucket Full of Teeth/Failures, sound engineer of many great records including Orchid's own
Gatefold
) behind the helm, 2007's
Arthur Carr
saw an expansion of L'Antietam's sound, leaving behind some of the noodly riffs (which lead singer/guitarist Derek explained he had sort of lost interst in when I talked to him) for a more straightforward and powerful melodic hardcore punk sound that still included the signature heart pounding build ups that had become part of their signature on the earlier records. This record also contains the epic "Our Elders", an instrumental track has is easily one of L'Antietam's best songs, and (dare I go there?) one of the best "screamo" songs of the decade.
The band's 2008 output was limited to two tracks on a split with the Kidcrash, but they did not dissapoint. "Gnarthur Gnarr" and "Gnarfield Gnarbuckle" take the sound L'Antietam explored on
Arthur Carr
and condense it in further in a balled fist of punk energy, leaving the book open on where they can take their sound next.
I'm extremely excited for 2009 because they have three releases slated for this year: a split with none other than
Loma Prieta
, an EP entitled
Dark Brew
due out in the spring, and a brand new full length record due by autumn. Below is the art for the Loma Prieta/L'Antietam split, for anyone who is actually interested.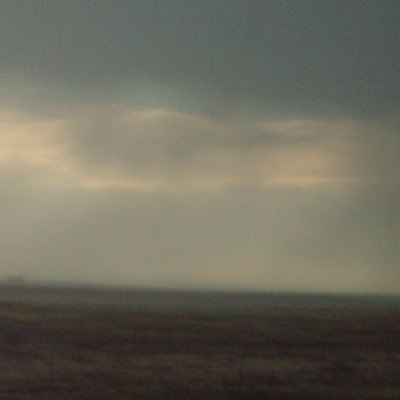 Below I've uploaded their entire discography up to this point, including my own personal vinyl rip of the Furnace split. The L'Antietam tracks on the split are included on
Family
, but I uploaded this release anyway for two reasons. One, the tracks appear to be earlier versions of the songs, or are at least unmastered (since they're on vinyl), and the Furnace song contained on this record is one of my favorite Furnace songs. Very good, and somewhat longer than the usual Furnace song. Definitely worth a download. As far as I know, this is the only place you can get an mp3 of this song; you'd have to buy the vinyl to hear it otherwise.
There really isn't enough good I can say about these guys. They play amazing, powerful screamo songs that come straight from the heart, and they put on an incredibly good live show. AND they're extremely nice dudes. I had a great, great time when they played a show with us during their tour and we got a chance to party with them afterward. I would definitely recommend buying ALL of their shit from
Slave Union
.
Peep the myspace
here
.
* * *


Family (2006)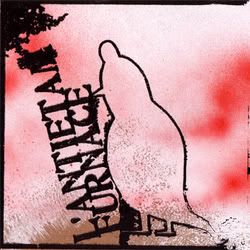 Furnace Split (2006)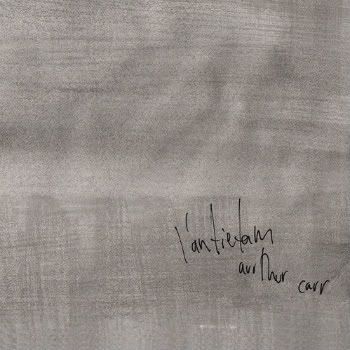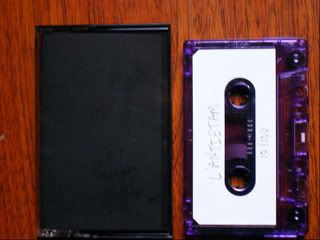 Arthur Carr on cassette

Arthur Carr (2007)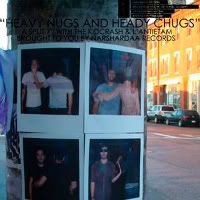 Heavy Nugs and Heady Chugs Split w/Kidcrash (2008)